Sharing the Love of Jesus
Pastor Thomas "We welcome you to join us as we explore the big issues and questions of life and faith.
Come join us any Sunday at 9:30am. It's a great opportunity to discover and grow in faith and build friendships in a relaxed atmosphere."
Life can be stressful, busy and demanding.
Welcome to Revive!
At Revive, people just like you are on a journey with God, learning, living and loving as He created us to do in the world He designed.
Our vision is to influence Cronulla and beyond with the love of Jesus in every generation.
We are open to be changed by God and bring the richness of this change to the community we live in.
It is our hope that others will discover who Jesus is, live a life devoted to Him and enjoy living the Destiny that God intends for each of us.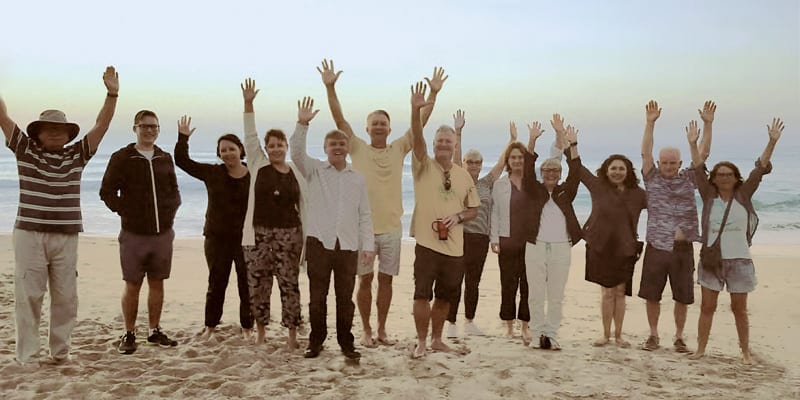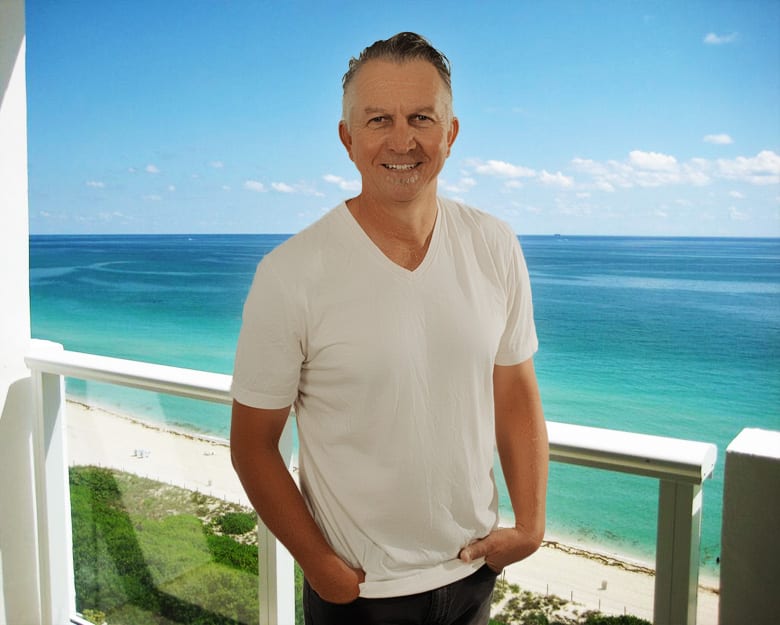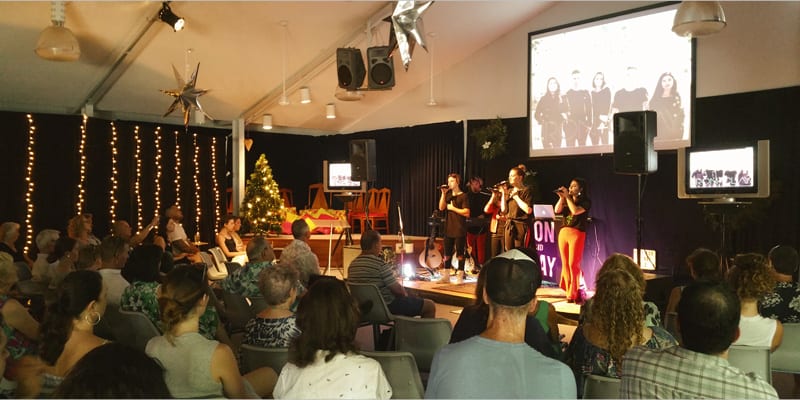 Church – Sun.
9.30am @ Revive Church, no service 10th Feb.
10th Feb only at C3 Church, 9:00am & 10:30am, 63 Paraweena Rd Caringbah
Prayer/Bible Study – Wed.
6 – 7.30pm @ Revive Church
Womens Meeting – Thur.
9.30am @ MAMM Agency

Fatal error: Class 'WPGMZA\Marker' not found in /websites/re/revivecomealive.com/wp-content/plugins/wp-google-maps/includes/class.plugin.php on line 276